Providing Over 20 Years of
Excellence
in Allergy and Immunology Care
Our practice is designed almost completely around prevention. Our goal is to try and determine as accurately as possible the underlying causes of your medical conditions and treat these instead of just giving you short-term relief.
Call and Make Your Appointment Today! No Referral Necessary!
Referrals from primary care physicians are welcomed but not required for visits (except for people with Tricare insurance). Referrals are not needed for any other insurance including Medicare and in Georgia: Peachcare, Peach State, and Medicade.
Find Advice & Learn More About Our Policies
We are committed to providing our patients with the best care possible, and that is evident in our patient policies.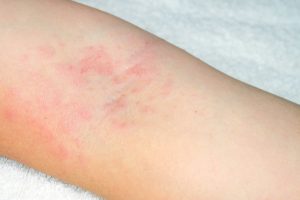 Treating a Severe, Rapidly Developing Allergic Reaction to an
Read More »
From Left to Right: Christine Day, Reggie Dixon, and Christina Comer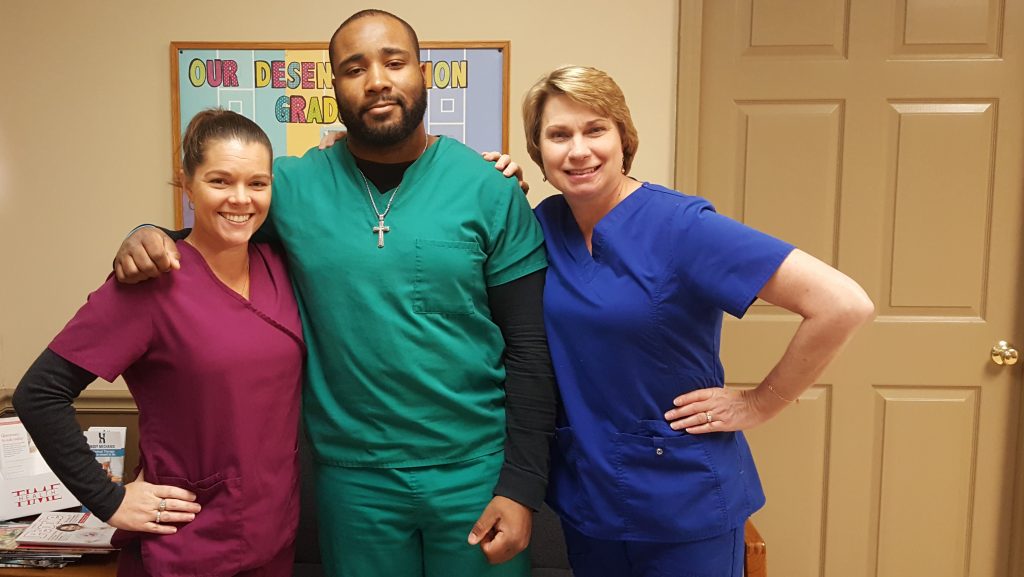 No injections will be given after the designated shot closing time because of the need for a 15 minute waiting time after the injection. Please sign in on the allergy injection sign-in sheet and wait in the waiting room to be called.
Allergy shots will need to be paid for at the time of service. 
Patients receiving allergy shots outside of the office MUST provide completed shot record before ordering new extract. You can either fax it or bring it by the office. 
Monday: 8:00 AM – 11:45 AM | 1:00 PM – 5:15 PM
Tuesday: Closed for Injections
Wednesday: 7:30 AM – 4:15 PM
Thursday: 7:30 AM – 11:45 AM | 1:00 PM – 4:15 PM
Friday: OFFICE CLOSED
2804 Remington Green Circle
Tallahassee, FL
MON-THURS: 7:30 AM – 4:30 PM
FRIDAY: CLOSED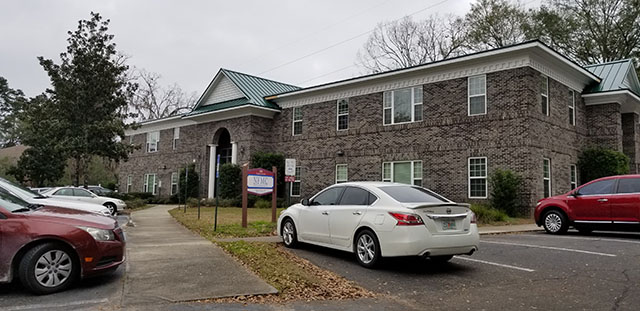 Calls made near the end of the day with messages left on the nurse's line may not be returned until the next day.
Need our care?
Please call us:
Tallahassee: 850.656.6269

We would love to see how we can help you find long-term relief through the fields of immunology and allergy treatment.